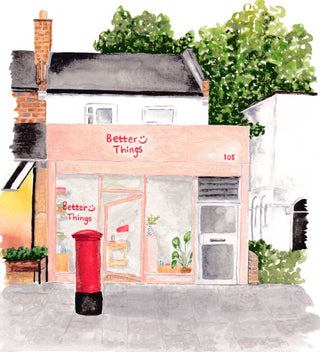 Applications are closed
Applications for the upcoming winter curation are now closed. Curation dates and application timelines for 2024 dates will be announced on Instagram and in our newsletter later this year.
Follow us or sign up to our newsletter to be reminded!
For all other enquiries, including further information about hosting your own Pop-up Shop in the Better Things space in 2024, drop us an email at hello@betterthingslondon.com
Curation 1 & 5
"I sold way more at Better Things than any other pop-up I've done. The consistent communication from Jacqui was extremely helpful and thorough, unlike similar set-ups I have been a part of!"
Curation 1
"Better Things was by far the best set-up of this sort I've taken part in on both organisation and sales. I'd love to return and would recommend to anyone."
Curation 2 & 5
"Super helpful, friendly and efficient - the whole thing was super enjoyable and easy. The curation looked amazing and I am super happy with the sales I got from it."
Curation 2
"I loved how Jacqui clearly puts her heart & soul into everything related to the store! I also appreciated that everything was very well-organised and straightforward too. Jacqui is a lot more honest and transparent than others!"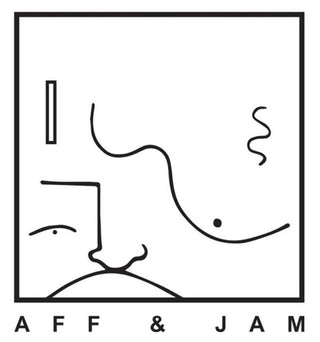 Curation 1 & 4
"We are so happy that we returned to Better Things. Everything is highly organised and the communication is top tier! Jacqui has created such a lovely shopping environment for customers to shop small and local! Really recommend brands applying! "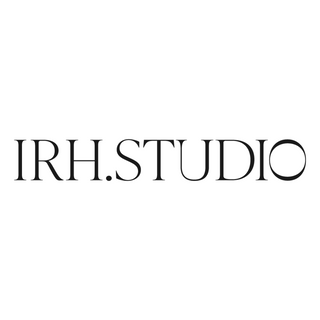 Curation 4
"I love that Better Things is becoming a destination. I felt the service from Jacqui was excellent, from onboarding to payment. She kept in touch and I felt in very safe hands. It went better than I ever thought it would, probably down to the beautiful displays."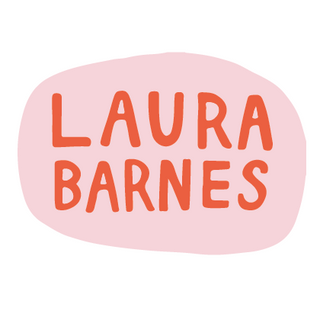 Curation 2 & 4
"The whole experience has been fantastic. I would highly recommend and in fact I already have. Jacqui is really organised, communicates well and has a really great eye! Also pleasantly surprised with how much I sold."
Curation 1 & 5
"I love the sales reports, they show the breakdown of products sold, which made it super easy to send replenishments. Better Things is so very well organised which is fab, I knew I could email/DM at any point and Jacqui would be on hand. It really felt like we were working together which I loved as a small independent business"